Commerce Bancshares, Inc. is a Kansas City, Missouri based U.S. bank holding company with branches of its Commerce Bank in Colorado, Kansas, Missouri, Illinois, and Oklahoma.
Commerce Bancshares is the corporate parent of Commerce Bank, the successor of the Commerce Trust Company and the National Bank of Commerce. With roots dating back to its first charter in 1865, Commerce Bank is the oldest and largest bank in Kansas City.
As of December 31, 2010, it was listed as the 48th largest bank holding company in the United States as reported by the Federal Reserve Bank.
This Commerce Bank is not related to other financial institutions named "Commerce Bank" based in Ohio (Commerce National Bank) and Massachusetts (Commerce Bank & Trust Company).
History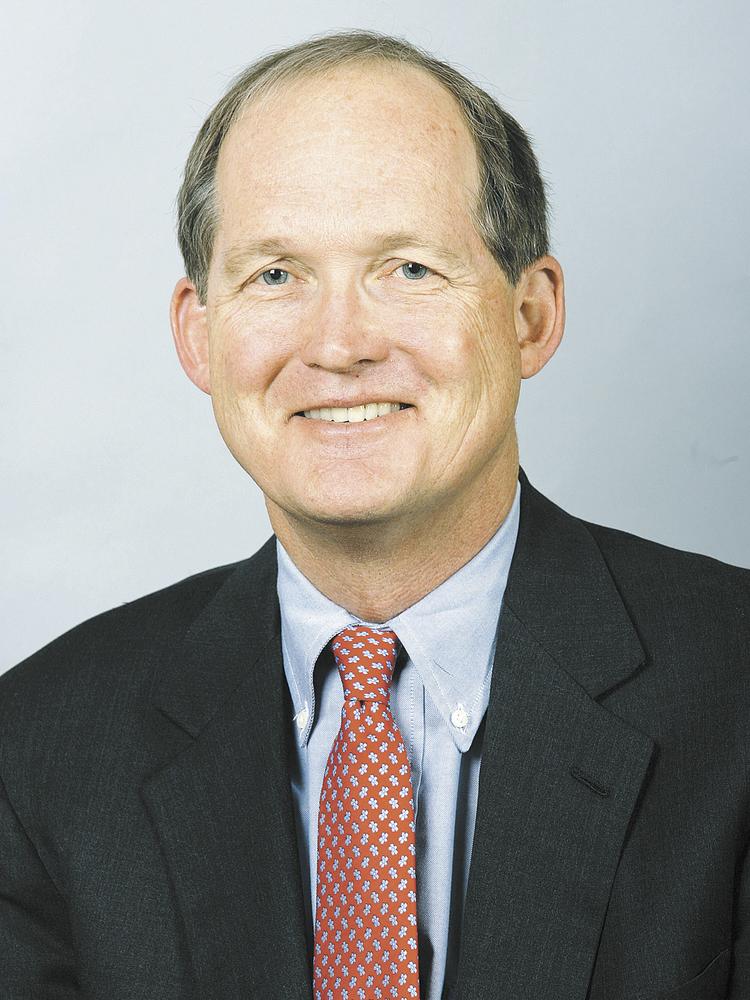 Commerce was founded in 1865 by Francis Reid Long as the Kansas City Savings Association with $10,000 in capital. William Stone Woods acquired it in 1881 and it became the National Bank of Commerce which at the time claimed to be the largest bank west of Chicago, Illinois
It became Commerce Bank in 1903 with William Thornton Kemper, Sr. as its first president. Following the Panic of 1907 it was briefly placed into receivership by the Comptroller of Currency. The bank paid its depositors and ownership returned to its owners.
Kemper set his son James M. Kemper up at Commerce and his other son R. Crosby Kemper at the competing City Center Bank which would become UMB Financial Corporation. The Kemper family from both institutions still play a dominant role at both banks as well as being a major force in Missouri philanthropies with their names applied to numerous buildings throughout the state including Kemper Arena.
Harry S. Truman worked at the bank from April 24, 1903 to May 15, 1905 in the predecessor building to today's Commerce Tower. The evaluation in his first year said:
He is a willing worker, almost always here and tries hard to please everybody. We never had a boy in the vault like him before. He watches everything very closely and by his watchfulness, detects many errors which a careless boy would let slip through. His appearance is good and his habits and character are of the best.
Truman signed the last steel beam added to the Commerce Tower.
In April 2007, Commerce purchased an Aurora, Colorado based Commerce Bank with plans on expanding its business into the state of Colorado.
For the fifth year in a row, Commerce Bank was ranked among the top ten on Forbes' 2014 list of America's Best Banks.
References
External links